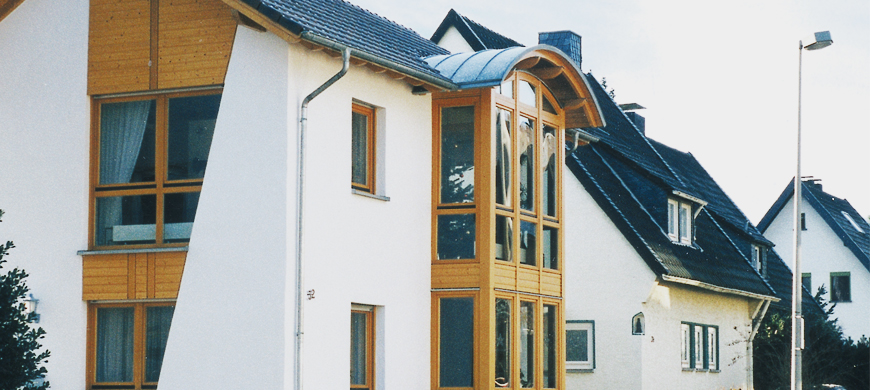 Reuse
Construction within existing property holdings increasingly gains importance, because it is a side-effect of the demographic development. In the Western industrial countries, fewer people have more buildings at their disposal.
The population will decrease dramatically everywhere within the next 50 years: fewer new buildings are needed while old buildings remain empty and reasonable usage must be made of them.
Why build within existing property?
the continued use of existing materials is ecologically sensible
the higher qualification of the workforce brings about positive effects for the job market
the reduction of energetically demanding new buildings considerably decreases the growing environmental pollution
historical buildings are unique and confer an identity